Welcome to the Ganbare Hannah Chan Wiki
This wiki is all about GanbareHannahChan, and her alt accounts, AsahiGirl, Lille457, and more! You'll learn about how she joined those sites and more! If you want a list of all accounts on the wiki, please click here. You can also find some fan-made things she made up. I hope you enjoy! If you want to check those out, click here. Or for some nicknames people made for her click here.
Enjoy this wiki to your heart's content.
Latest activity
Photos and videos are a great way to add visuals to your wiki. Find videos about your topic by exploring Wikia's Video Library.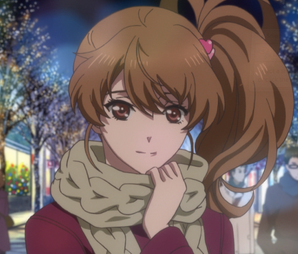 Community content is available under
CC-BY-SA
unless otherwise noted.